Major bank sees $8.6bn loan switch
---
Major bank sees $8.6bn loan switch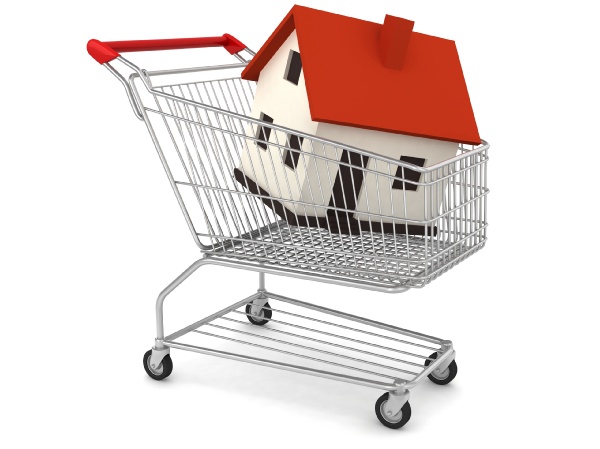 Westpac saw $8.6bn of mortgage loans switch from interest-only to principal and interest products in the first quarter of FY18. While this is lower than the $11.4bn recorded the previous quarter, it shows many borrowers continue to move away from IO loans.
IO loans have come under the spotlight as many mortgage holders expect to have their loans reset at higher interest rates and tougher terms over the next few years.
An estimated $60bn of IO loans written during the property boom is expected to reset over the next four years.
Banks have also been slowing their IO lending after APRA capped the amount of new loans that can be interest-only at 30% in March last year.
Westpac said the shift to P&I loans has followed repricing of its book and increased minimum deposits for IO housing loans.
IO mortgages accounted for 22% of its new home loans settled in the first quarter of FY18, lower than the 26% and 43% recorded in the fourth and third quarters of FY17, respectively.
The bank has continued to keep its investor mortgage lending well below 10% since APRA capped this type of lending last year. It recorded a growth of 5.1% for the quarter.
Meanwhile, lending for owner-occupied borrowers posted a slower growth of 4.8% from a high of 9.8% over a year ago.
Westpac has just relaxed its lending policies for holders of partner visas and borrowers relying on income from a second job.
From this week (5 February), holders of 309 and 820 partner visas, which allow the partner or spouse of an Australian citizen, permanent resident, or eligible New Zealand citizen to live in Australia, will be able to borrow with Westpac if their LVR is up to 90% (from up to 80% previously).
Instead of two years, borrowers will need to have held a second job with the same employer for only one year, for their income to be acceptable.
These changes follow Westpac's announcement last month that it would require home loan borrowers to disclose what they owe on short-term buy-now, pay-later loans on digital credit platforms like AfterPay and ZipPay. The move was part of the bank's effort to bolster its assessment of borrowers' loan serviceability.
Related stories:
Major bank to tweak borrowing terms
Major bank ditches "instant mortgage" plan
Westpac to refund $11m to interest only borrowers
Published at Tue, 06 Feb 2018 21:30:00 +0000