Genworth marks 27% rise in net income for 2017
---
Genworth marks 27% rise in net income for 2017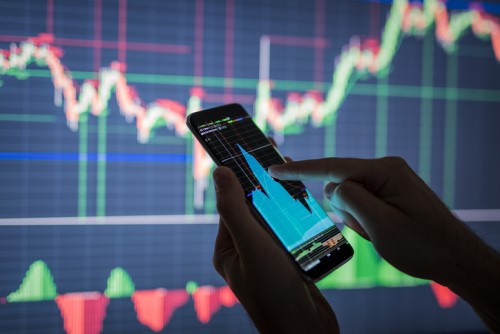 Residential mortgage insurer Genworth MI Canada saw its net income reach $528m for the whole of 2017, marking a 27% rise from the year before.
"2017 was another strong year for our business, with outstanding underwriting results and portfolio quality," said Stuart Levings, president and CEO. "As the economy and housing markets continue to evolve, we remain focused on enhancing the customer experience in order to drive prudent growth, while maintaining our disciplined risk management practices."
According to the firm, the rise was primarily driven by higher total net investment income, lower losses on claims and higher premiums earned. These were partially offset by higher expenses. Meanwhile, net operating income stood at $467m – $79 million higher compared to 2016, primarily due to lower losses on claims, higher premiums earned, and higher interest and dividend income.
New insurance written from transactional insurance shrunk 14% to $18.2bn. This may have been caused by a smaller high loan-to-value origination market following the introduction by the federal government of an insured mortgage rate stress test in the fourth quarter of 2016.
Premiums written from transactional insurance were $60m, representing a decrease of $17m, or 3%. New insurance written from portfolio insurance on low loan-to-value mortgages was $13.4bn, a decrease of $28.5bn compared to 2016.
"The decrease was primarily due to lower demand for portfolio insurance as a result of the prohibition of portfolio insurance on refinance transactions originated by lenders after November 30, 2016 and a substantial increase in portfolio insurance premium rates on mortgage applications received after December 31, 2016 in response to higher regulatory capital requirements," said Genworth.
Premiums written from portfolio insurance were $60m, a decrease of $80 million, or 57%, compared to 2016, primarily due to the decline in new insurance written.
Related stories:
Genworth logs 42% rise in 3Q net income</a>
Industry reacts to CMHC announcement
Published at Mon, 12 Feb 2018 04:39:57 +0000