Non-bank makes $600m securities issue
---
Non-bank makes $600m securities issue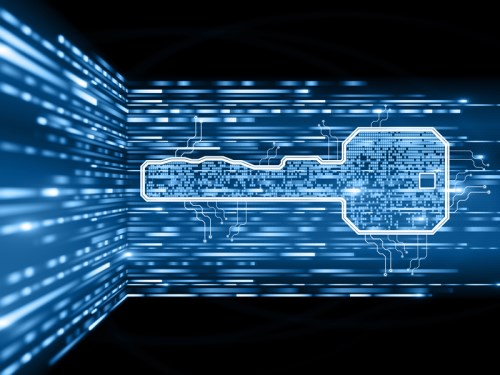 Non-bank lender Firstmac said last Friday that it has completed a $600m residential mortgage backed securities issue, bringing the total amount of RMBS it has issued to more than $20bn since 2003.
The issue was priced at 1.05% over the bank bill swap rate.
This follows the company's $600m issue in November 2017, which was priced at 1.11% over the rate. Firstmac also made RMBS issues of $1bn in September and $1.7bn in March last year.
The Brisbane-based company said the latest deal attracted a large number of new accounts, particularly from Southeast Asia, as well as continued interest from Japan and the UK.
Listed in Singapore, the dual currency AUD and USD issue was upsized from its original size of $500m due to oversubscription, according to the company.
Firstmac CFO James Austin said the deal showed the confidence of major institutional investors in the company's online loan book and the quality of its customers.
"It is a strong endorsement of our non-bank lending model and our industry leading credit policies," he said.
The latest issue was jointly led by National Australia Bank and United Overseas Bank.
The company said it has written more than 100,000 home loans and manages $250m in cash investments.
Related stories:
Published at Fri, 09 Mar 2018 07:47:21 +0000