CEO accuses banks of demonising vital brokers
---
CEO accuses banks of demonising vital brokers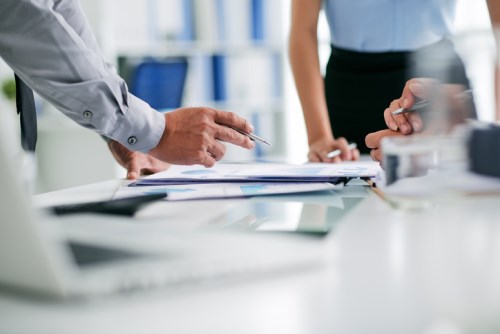 The CEO of AFG has accused some banks of demonising mortgage brokers to take back more of the home loan market share.
Data from the AFG Mortgage Index shows that non-lenders are continuing to pick up more of the market share, but that loan lodgements are down.
Non-lenders are currently at more than 36% of the share, possibly a result of the scrutiny currently facing the big four banks.
CEO of AFG, David Bailey, believes the figures highlight how important mortgage brokers are when it comes to forcing lenders to compete.
He says that competition is vital to providing the best outcomes for the customer and that the country does not want to go back to the situation during the global financial crisis where competition was "crippled".
In the second quarter of 2007, non-bank lenders held 20.3% of the market share. In the first quarter of 2009 this fell to just 7.5%, giving major lenders nearly all of the market.
Bailey said: "There seems to be a lot of commentary at the moment about conflicts influencing customer outcomes. The one piece of evidence I can point to when we talk customer outcomes is that Australians continue to choose to have a relationship with a mortgage broker who knows their individual circumstances and understands the lenders. Many of those lenders do not have a branch presence.
"Let's face it, if Australians did not appreciate the choice, convenience and ultimate outcome of working with a mortgage broker, they would not use the channel.
"All Australians need to start joining the dots here. Banks have accepted that consumers have voted with their feet however recent public statements by some seem to suggest the same organisations wish to take back that market share by demonising mortgage brokers and destroying the value they bring."
"If mortgage brokers are taken out of the equation, the non-majors and any semblance of competition will be decimated."
Related stories:
Published at Wed, 11 Apr 2018 07:35:37 +0000